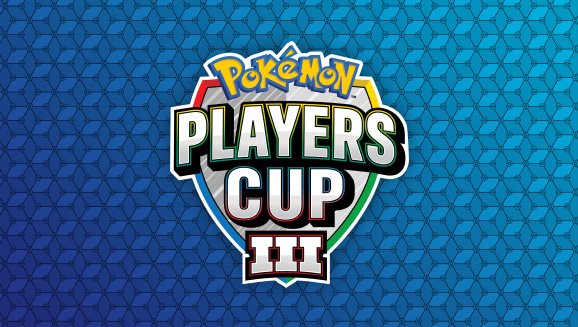 These are the top 16 teams from Pokémon VGC 2021 Players Cup III Global Finals, the conclusion of a month-long tournament that started with the January Online Qualifiers which allowed top-performing players to qualify for their respective region's Regional Qualifiers where the top 4 players in each region got to compete in the Global Finals!

Congrats to the qualified players and to Jonathan Evans for winning in the end!
The top 4 players will earn a Travel Award to a future International Championship of their choosing.