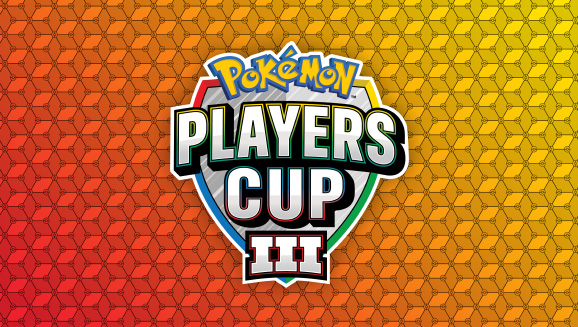 These are the top 16 teams in each region from the Pokémon VGC Players Cup III Regional Qualifiers! Congrats to the top 4 players in each region who advanced to the Pokémon VGC Players Cup III Global Finals!
The Players Cup II Global Finals will be live-streamed by Pokémon on April 23–25, 2021 on their
Twitch
and
YouTube
channels with commentary by Aaron Zheng, Sierra Hunter, Lou Cromie, and Lee Provost and select Regional Qualifier matches will be streamed on April 10–11, 2021!
Qualified Players – Joseph Ugarte, Alec Rubin, Michael D'Angelo, Jonathan Evans
---
Europe Teams
Qualified Players – Francesco Pio Pero, Leonardo Bonanomi, Roberto Porretti, Rafael Busutil
---
Latin America Teams
Qualified Players – Alberto Daza, Alejandro Diaz, Orlando Luna, Gabriel Agati
---
Oceania Teams
Qualified Players – Yoav Reuven, James Mainey, Christopher Egan, Daniel Quek