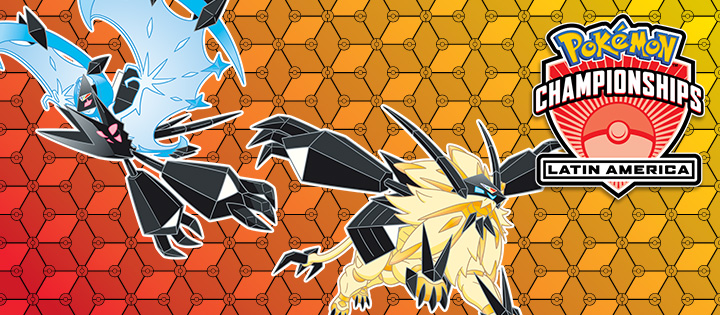 These are the Top 16 teams from the 2020 Latin American Internationals that were held in São Paulo, Brazil! Congrats to the trainers that did well and to the United States' James Baek for winning in the end!
Top Cut Bracket:
https://challonge.com/vgc2020latam
Teams
Francisco Lagomarsino was disqualified in Top Cut so every player moved up one place, meaning Yuya Tada finishes 8th Place and Kevin Ngim finishes 16th Place.