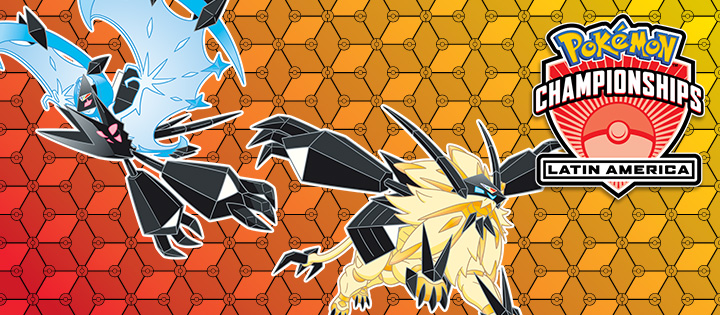 The VGC 2020 season is well underway as 93 Masters Division players traveled to compete at the first International of the season in São Paulo, Brazil on November 15-17, 2019! In total, players battled to earn a piece of this Regional's $6,000 prize pool and earn up to 500 CP to help qualify for the upcoming World Championships!
The Pokémon Company International (TPCi) was in São Paulo to livestream this International throughout the weekend with Lou Cromie, Rosemary Kelley, Markus Stadter, and Sebastian Ernst providing live commentary of the action!
---
Teams
Top Cut Bracket: https://challonge.com/vgc2020latam
Francisco Lagomarsino was disqualified in Top Cut so every player moved up one place, meaning Yuya Tada finishes 8th Place and Kevin Ngim finishes 16th Place.