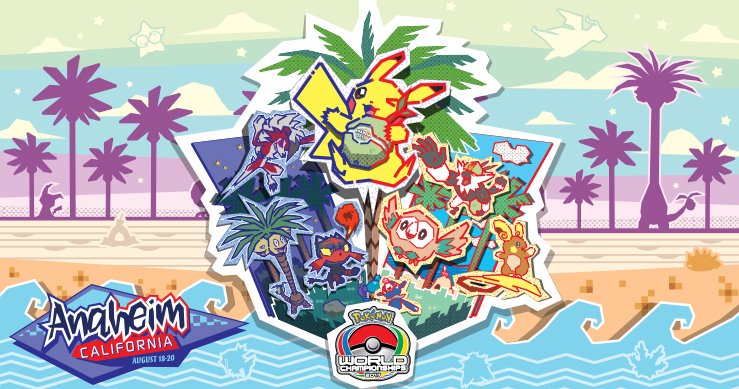 These are the Day 2 teams from the 2017 Pokémon VGC World Championships. Congrats to the trainers who made it this far and to Japan's Ryota Otsubo for winning in the end.
Top Cut Bracket
–
https://challonge.com/vgc2017worlds
Teams
Click on a player's name if highlighted to check out a PokePaste of their team!