I'll be posting the teams I faced in the March International Challenge, separating them throughout all 3 days. I did face some very interesting things, but as you rise up in the ranks, your bound to face some oddballs.
My Team:
DAY 1

DAY 2

DAY 3
Decided not to play as I didn't want to take the chance to jeopardize my ranking and potentially move me out of Top 256
Photo of the team: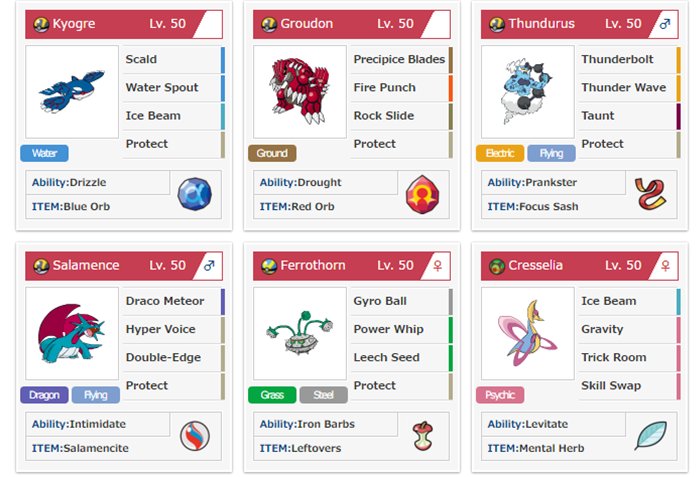 My Final Results and Rankings
US -- 66th Place
Worldwide -- 317th Place

Hoped you enjoyed reading this. See you next time with a team analysis of this team and other
content to come.